Notices
[Notice] 6/20 (Sat) Service Stabilization Notice (Complete)
ShadowArena
2020-06-20 06:00 (UTC+9)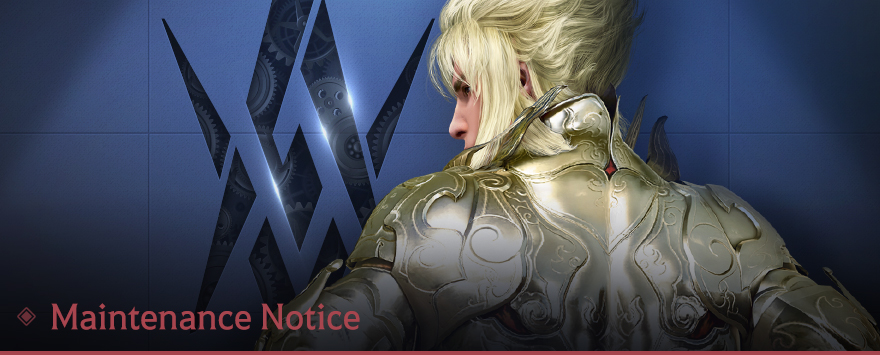 Greetings, this is Shadow Arena  
We have completed the stabilization measure for our game service.   
Thank you for your patience during the maintenance. As token of our appreciation, please accept the following compensation.
---

- Who is Eligible: Accounts created before the service stabilization 
-  Compensation: 1,000 silver  
- Expiration Date: Jun 27, 2020 (Sun) 23:59
* Note 
- If you do not receive the compensation enclosed in the in-game mail before the expiration date, the compensation will expire and no longer be receivable.  
---
Greetings, this is Shadow Arena  
We will be performing a temporary maintenance in order to improve the stability of our service.   
During this maintenance you will be unable to access the game service. 
Please refer below for more details.
---
■ Maintenance Schedule 
Server 

Expected Maintenance Date/Times 

Asia  

June 20, 2020 (Sat) 16:00 ~ 17:00 (UTC+9) 

NA  

June 20, 2020 (Sat) 00:00 ~  01:00 (PDT) 

EU/RU  

June 20, 2020 (Sat) 09:00 ~ 10:00 (CEST) 

June 20, 2020 (Sat) 10:00 ~ 11:00 (MSK) 

SA  

June 20, 2020 (Sat) 04:00 ~ 05:00 (BRT) 
■ Maintenance Impact 
- Unable to access the game 
■ Reason  
- Perform service stabilization
※ Notices 
- The maintenance times are subject to change, extension, and/or early completion. Any changes will be provided as an update on this page. 
- You will be automatically disconnected from the game once the maintenance begins, even if you are waiting in-queue or playing the game. 
---
We apologize for the inconvenience, and we will do our best to provide a more stable service. 
Thank you