Notices
[Notice] [Completed] September 25 (Fri) Maintenance Notice
ShadowArena
2020-09-25 13:30 (UTC+9)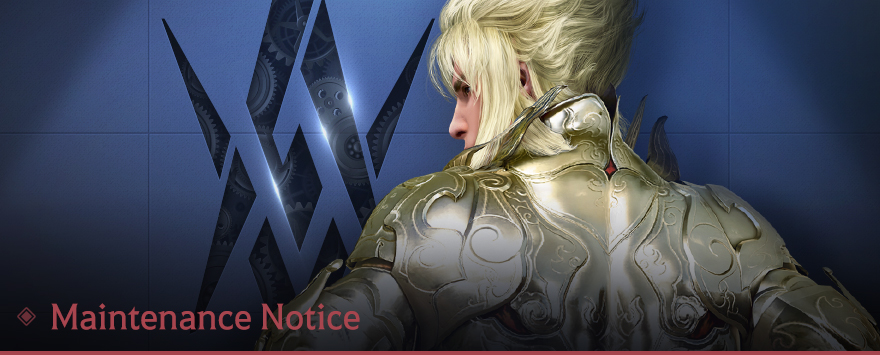 Greetings, this is Shadow Arena  
The maintenance is now finished, and you can now access the game.
Thank you for your patience during the maintenance; we have sent you compensation as a token of our apology for the inconvenience you may have experienced.
---
Maintenance Compensation Details
- Who is Eligible: Accounts created before the maintenance
- Compensation: 1,000 silver 
- Expiration Date: October 02, 2020 (Thu) 23:59
* Note 
- If you do not receive the compensation enclosed in the in-game mail before the expiration date, the compensation will expire and no longer be receivable. 
---
Greetings, this is Shadow Arena  
We will be performing a maintenance in order to improve our service.   
During this maintenance you will be unable to access the game service. 
Please refer below for more details.
---
■ Maintenance Schedule 
Server 

Expected Maintenance Date/Times 

Asia  

September 25, 2020 (Fri) 15:00 - 17:00 (UTC+9)

NA  

September 24 (Thu) 23:00 - September 25 01:00 (PDT)

EU/RU  

September 25, 2020 (Fri) 08:00 - 10:00 (CEST)

September 25, 2020 (Fri) 09:00 - 11:00 (MSK)

SA  

September 25, 2020 (Fri) 03:00 - 05:00 (BRT)
■ Maintenance Impact 
- Unable to access the game 
■ Reason  
- Fixes and improvements to certain content 
※ Notices 
- The maintenance times are subject to change, extension, and/or early completion. Any changes will be provided as an update on this page. 
- You will be automatically disconnected from the game once the maintenance begins, even if you are waiting in-queue or playing the game. 
---
We apologize for the inconvenience, and we will do our best to provide a more stable service. 
Thank you