Updates
[Update] January 8 (Fri) Client Update Details
ShadowArena
2021-01-08 12:00 (UTC+0)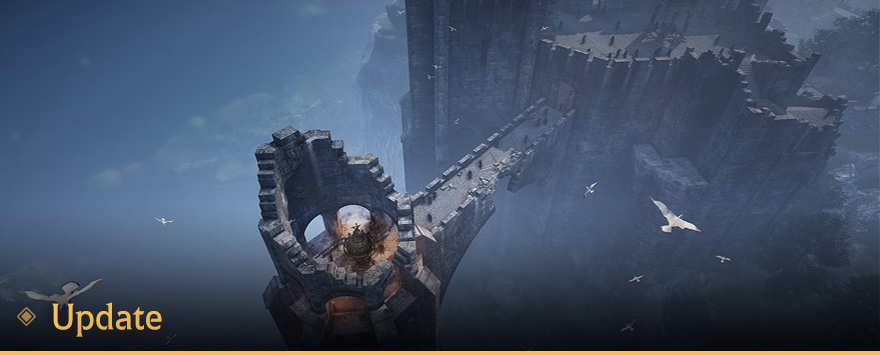 Greetings, this is Shadow Arena.    
Here are the updates made to Shadow Arena during the client update on January 8 (Fri). 
 * Patch Size: 17.04 MB (Approx)   
Please launch the game client to receive the latest update to apply the changes below.     
Check out all the details below, and we will see you in the arena!  
---
■ Fixes & Improvements

 
- Fixed the issue where the client would close when entering the arena.
---
Thank you.