Notices
[Notice] Certain PCs Unable to Connnect (Resolved)
ShadowArena
2021-01-21 13:00 (UTC+0)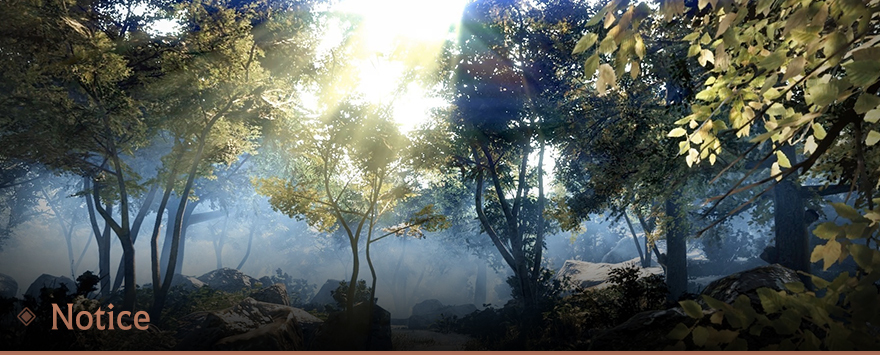 Greetings, this is Shadow Arena.  
We have confirmed that many of our players were inconveniences by the issue caused by the security module program starting from 15:50 (UTC+9) on January 20, 2021 (Wed).  
We would like to sincerely apologize for this issue.  
The cause of the issue was identified and resolved as of this time. Our players should be able to access the game as usual.  
We will continue to strive to provide a great gameplay experience.  
Thank you.