Updates
[Update] February 25 (Thu) Update Details
ShadowArena
2021-02-25 10:28 (UTC+0)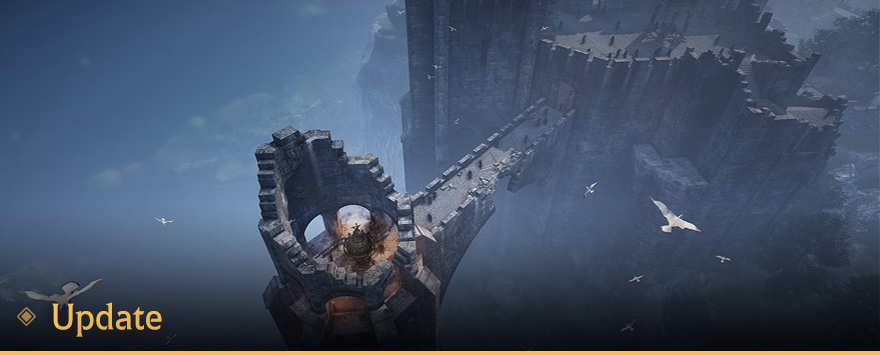 Greetings, this is Shadow Arena.
Here are the updates to February 25 (Thu).
Check out the details below, and we will see you in the Arena!
---
■ Hero
| Forbidden Alchemy (R)
- Lowered the chances of obtaining certain high-value items, buffs, and tokens.
[Dev's Note]
We would like to apologize for the inconvenience caused by issues surrounding Gorgath's skill following Sura last week. As soon as we found out that the item drop rate of Forbidden Alchemy was applied incorrectly, we fixed the problem and ran an extra patch to apply it in-game.
We will work harder and do our best to make Shadow Arena a more enjoyable game.
■ Dark Fog
- The closing-in time of the Dark Fog has been changed as follows:
  > It will start closing in 2 minutes after the match begins until the 15-minute mark when it reaches the final point.
[Dev's Notes]
As a result of the patch which adjusted the times for each of the Dark Fog's shrinking phases, there was an issue where the Dark Fog would end up being established outside of its previous area depending on its last location.
Therefore, we decided to revert it to the previous version. We will fix the problem and add it to next week's update. We apologize for the inconvenience.
Yet, this patch does not influence the updates made to the Light of Ascension, including its delayed appearance and the indicating mark that shows before it appears.
---
Thank you.