Updates
[Update] June 17 (Thu) Client Update Details
ShadowArena
2021-06-17 10:07 (UTC+0)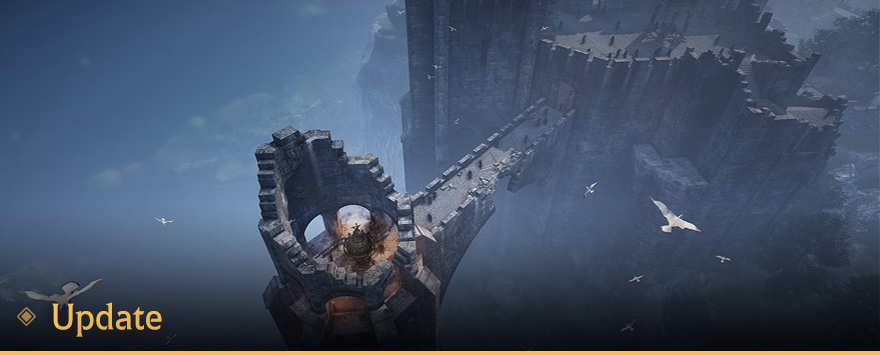 Greetings, this is Shadow Arena.
Here are the updates made to Shadow Arena during the client update on June 17 (Thu).
 * Patch Size: 21.04 MB (Approx)
Please launch the game client to receive the latest update to apply the changes below.
Check out all the details below, and we will see you in the arena!
---
■ Fixes & Improvements
- Fixed the issue where party members could not play due to being stuck in the party leader's viewpoint after landing to start the match.
---
Thank you.