Updates
[Update] October 20 (Wed) Web Update Details
ShadowArena
2021-10-20 04:00 (UTC+0)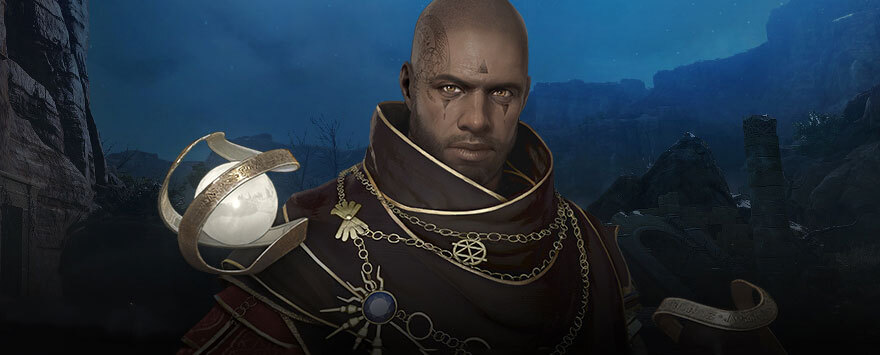 Here are the web updates being applied to Shadow Arena on Wednesday, October 20.
Please refer below for the full details.  
---
■

 Changes and Fixes 
- Customer Support and email verification for account sign-ups will now use both of the following email domains:
 > pearlabyss.com 
 > playblackdesert.com 
- Changedthe location and display path of CAPTCHA in the sign-up screen on the official website.

 
  > Before: Above the "Sign Up" button in the sign-up screen   
  > After: Now appears when you click the verification button in the sign-up screen.  
---
Thank you.